**NOW Standing AMHA Red & White Surprise to a limited # of mares**
We are a small miniature horse farm located in Sardinia,Oh. We have owned minis for the past few yrs,our goal is to raise quality minis with great personalities at an affordable price for everyone. We are home of two very handsome stallions,so check out our stallions page for them.Also check often on our For Sales Page as we occasionally have a few for sale and a misc. of other items. if you have any questions about anything or see something you like let us know!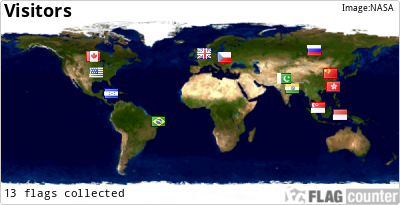 Site Last Updated 06/07/2013.